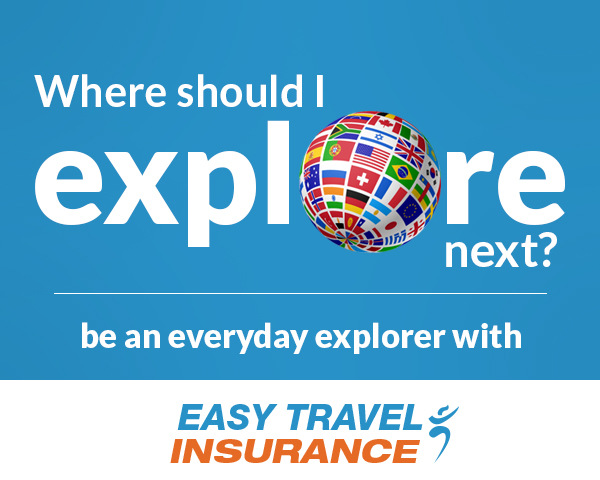 Everyday Explorer
Try our everyday explorer country chooser to help you pick your next getaway destination.
EVERYDAY EXPLORER COUNTRY CHOOSER
As soon as you have your country picked, don't delay!
Get in touch before you book anything and we can help with award winning travel insurance to protect your plans right from the start, with cancellation and deposit protection available instantly, cover for you and your possessions while you travel and real peace of mind for you and your family from start to finish.
February 14, 2017