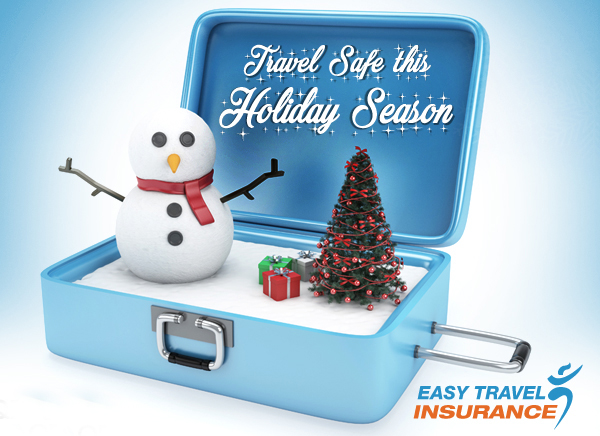 Travel Safe This Holiday Season
Travel Safe this Christmas Holiday... Whether you are just going to the corner shop or half way around the world, do your best to stay out of harms' way.
But, if you need Help! - Policy holders can call for assistance 24/7 - Find contact details on our Emergency Assistance page.
Have to lodge a claim? Lodge claims by email, telephone or online - Claims
Or something else? From Woe to Go or for your travel insurance A to Z - Contact Us
Remember to register your travel plans with the Department of Foreign Affairs and Trade (DFAT) at Smart Traveller
December 22, 2015