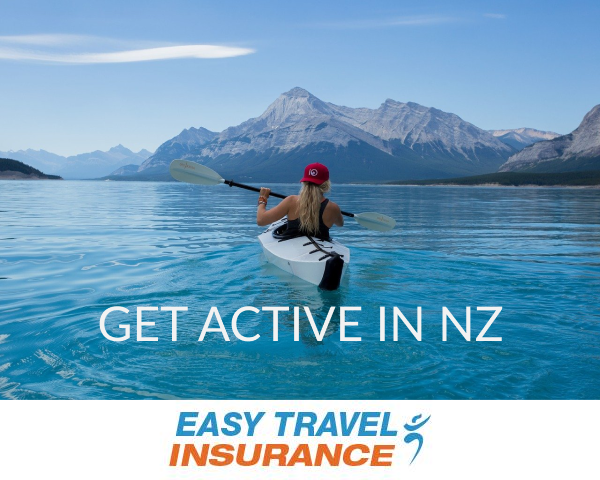 Get Active In NZ
10 Sporting activities that should be on your New Zealand bucket list!
New Zealand is renowned as the world's "Adventure Capital", and one of the key reasons for this is its diverse range of exhilarating adventure sports. Abseiling, diving, paragliding, water skiing, and horseback riding are only a few of the New Zealand activities that will entice any thrill seeker. So, the next time you plan a trip to New Zealand, brace yourself for an electrifying rush of adrenaline.
We've compiled a list of New Zealand's top ten adventure events. Plan your next trip as soon as possible!
1. Abseiling
Abseiling in New Zealand is a controlled free-fall down the side of a near-vertical face, and the geography of the country offers a plethora of abseiling opportunities.
In the central North Island, at Waitomo (the longest abseil in New Zealand), you can abseil into the breathtaking canyons of the Haggis Honking Holes, plunging down water chutes and waterfalls to dive, roll, and float into a wonderland of sculptured limestone and thundering cascades.
Some of the easiest places in New Zealand to go over the edge:
Auckland
Taupo
Waitomo
Christchurch
Queenstown
Wanaka
2. Kayaking
Kayaking is one of the easiest opportunities to really discover New Zealand's thousands of kilometers of spectacular coastline and inland waterways.
A guided
September 01, 2023