QBE Australia and QBE New Zealand are members of the QBE insurance group, Australasia's largest international insurance and reinsurance group and one of the top 25 global insurers and reinsurers as measured by net earned premium. QBE operates in all key insurance markets with offices in 52 countries staffed by over 16
Travel News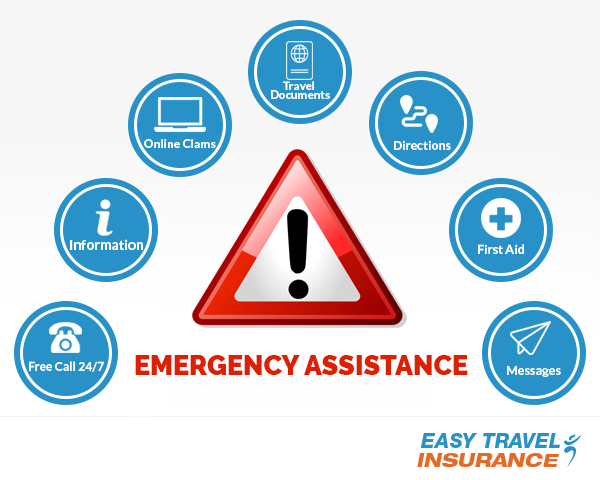 More than just Assistance
Did you know QBE Assist is available to all policy holders 365 days a year for everything from the smallest enquiry to the biggest emergency?
Call anytime free of charge from landlines anywhere in the world, 24/7.
Get policy information, details of current events or unfolding situations, translators and medical professionals.
Make a claim while travelling or when you get home, and it's easy, online, by email or by calling.
Help to reschedule travel arrangements