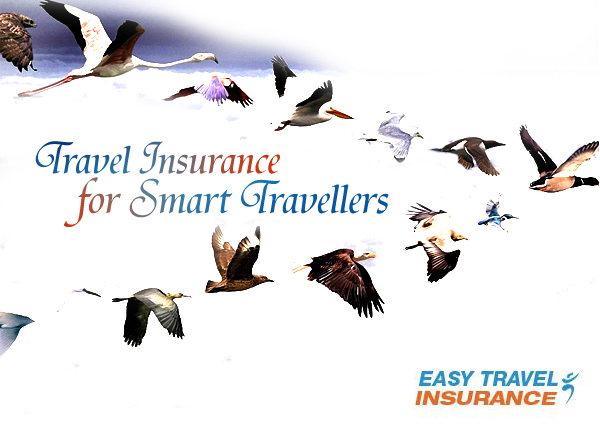 Travel Insurance for Smart Travellers
The Australian Department of Foreign Affairs and Trade (DFAT) have reported an 8.5% increase in the number of Australians needing overseas hospital care over the 2011-12 period; with Thailand emerging as the most dangerous destination for Aussies seeking overseas adventure closely followed by Indonesia, USA, China, Italy, The Philippines, United Kingdom, Cambodia and Vietnam making up the top 10 most risky destinations, DFAT recommend you register all travel plans with smartraveller.gov.au and take out adequate travel insurance.
DFAT does not pay for medical treatment or evacuations so if you are unlucky enough to be involved in an accident when overseas it can destroy the lives and livelihoods of your family and friends who have to find funds to treat or repatriate you. Simply put you could lose everything.
Of course there are many travel insurance products available both online and through travel agents, but choosing the cheapest deal because you want to save a few quid to boost your spending money could well be the biggest 'false economy' ever.
Be sure that if you need a helicopter to airlift you from a walking trail with a broken ankle, or a hospital bed after you suffer the most severe stomach bug known to man, if you find yourself in the midst of a natural disaster or even a crowded market place that turns unexpectedly into a war zone that the insurance provider you choose is one you can trust. It is important to read the Product Disclosure Statement to ensure the policy meets your specific needs.
Our travel insurance 24/7 assistance is operated from Australia and is available to help with any issue affecting your travel plans - not just medical emergencies. What would you do if your passport and travel documents were stolen the day before you were due to leave for the holiday of a lifetime? It is very reassuring to be able to call free of charge from anywhere in the world to seek advice from someone "at home"
December 05, 2013