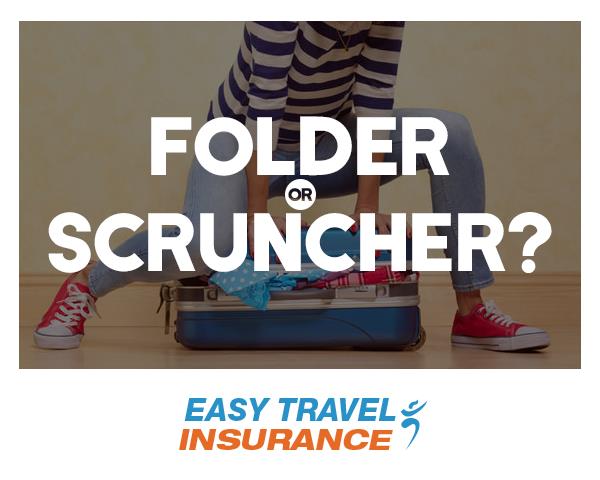 Planning Group Travel
Planning any group travel can be a real headache.
So why not let us ease the burden by making selecting and managing your travel insurance Easy?
Whether you are planning a bus trip to the zoo or an educational tour of the great pyramids of Egypt your priority will always be to ensure the success of the trip with all travel arrangements flowing and for the entire group to come home happy and safe.
Selecting the right travel insurance can make all the difference when you are miles from home and calamity strikes. You need cover you can rely on with 24/7 support from our assistance team.
We can make selecting the correct travel plan as simple as ABC
A group travel plan can cover trips in Australia or any international destination, from a visit to Parliament to skiing the Rocky Mountains.
B covered for short excursions or longer trips with the same support and assistance for groups on educational, sporting or recreational tours.
C Worldwide destinations anywhere on planet Earth.
Depending on the travel plan selected our group travel plans offer some reassuring features including:
• Cancellation • Personal Baggage • Personal Liability • Emergency Expenses • Emergency Accommodation and Meals • Travel Delay • Loss of Income (for adults) • Death or Disability Allowance • Overseas Medical, Hospital, Emergency Dental and Related Expenses
Securing cover is as easy as 123
1 Nominate your preferred travel plan
2 Tell us your travel dates and major destination
3 Provide a list of travellers names and dates of birth
If you would like more information, help with selecting the right travel plan for your trip or further details and pricing options you can email David our group travel specialist or call 1300 327 984.
November 28, 2017