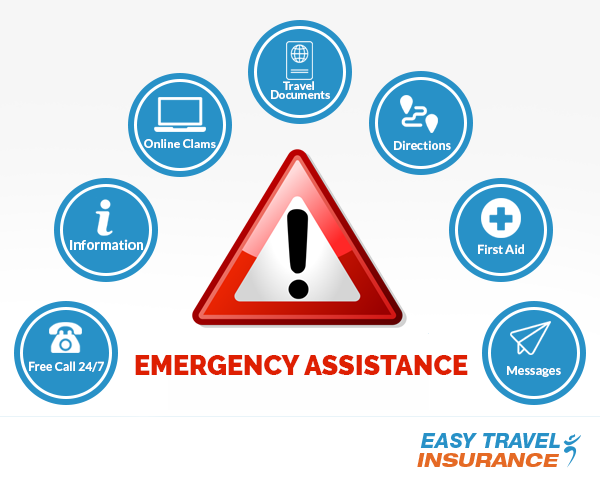 More than just Assistance
Did you know assistance is available to all policy holders 365 days a year for everything from the smallest enquiry to the biggest emergency?
Call anytime free of charge from landlines anywhere in the world, 24/7.
Get policy information, details of current events or unfolding situations, translators and medical professionals.
Make a claim while travelling or when you get home, and it's easy, online, by email or by calling.
Help to reschedule travel arrangements and replacement of lost passports or other travel documents.
Directions to consulates, embassies, airports, hotels, doctors, hospitals or even to the loo! Assistance to arrange medical care, evacuation, repatriation and even pre-pay hospital bills.
Emergency message service keeping you in touch with family, employers and travel agents.
March 21, 2017