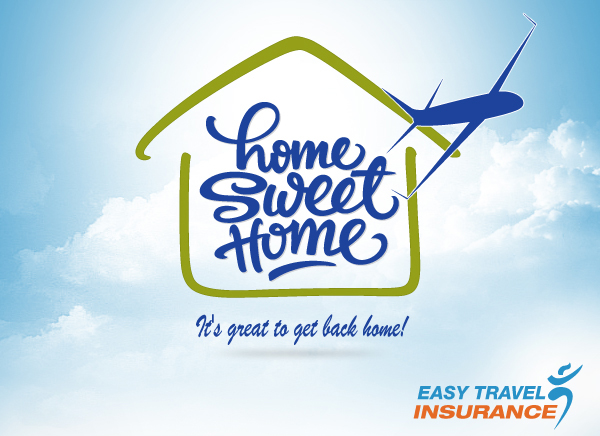 Home Sweet Home
I love travelling but the best part about going away......is coming back home!
It is easy to see why people love to travel. The education, the exhilaration, the excitement and the enlightenment!
If you are honest with yourself though, the highlight of the whole trip is often, really just going home.....
Home to the bed in which you can sleep the soundest, home to the shower which massages and washes away the weary aches and pains and offers the best time to reflect, home to the kettle which helps you make the perfect cup of tea only you know how to create, home to the comfy chair that has moulded to your shape after years of falling asleep in front of the television, home to your pets who welcome you as their sole reason for living, and if they aren't your reason for living, home to your family and friends with whom you delight in sharing your magical experiences and travel adventures (and for some the reason you go away in the first place!)
So if you are travelling soon & want peace of mind for your trip, find out more & get a quote from Easy Travel Insurance.
December 02, 2014