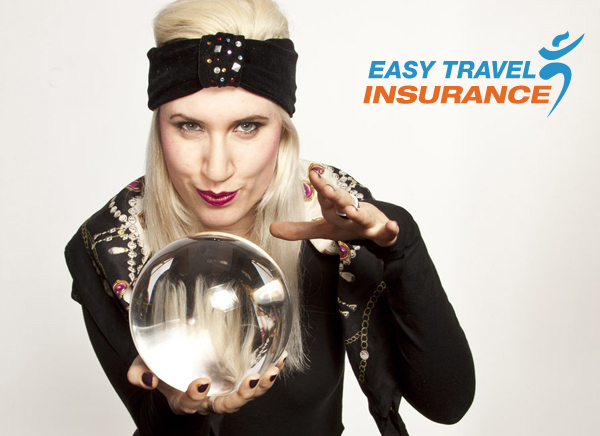 Predicting the Future
If we could see into the future we wouldn't need travel insurance.
Sadly many travellers fail to "Expect The Unexpected" and find out the hard way that having adequate travel insurance is not just about having cover for a lost camera or cancelled flight.
In some cases paying a little extra for cover with the right policy really can be the difference between being airlifted out of a sticky situation instead of waiting for an authorisation for a donkey ride to be wired to the local tribe or perhaps the difference of being able to talk to an Australian in a faraway hospital where English is not the first or even second language and negotiating, using your local phrase book and sign language as to how you will pay for treatment and fearing the pending financial disaster that awaits you and your family, if and when you get home.
Of course all this may sound like scare mongery, but the fact is most insurers outsource essential services overseas so you may not be speaking to an Australian when you call and there may be delays when the assistance provider needs authority from the insurer to authorise an expensive hospital admission. We give you an emergency assistance number to call, and you will speak to an Australian where ever you are in the world. Easy!
At Easy Travel Insurance we can't help you see into the future or predict when the next travel calamity will occur, but we can certainly help you be prepared to tackle anything you may face on your travels.
August 17, 2013