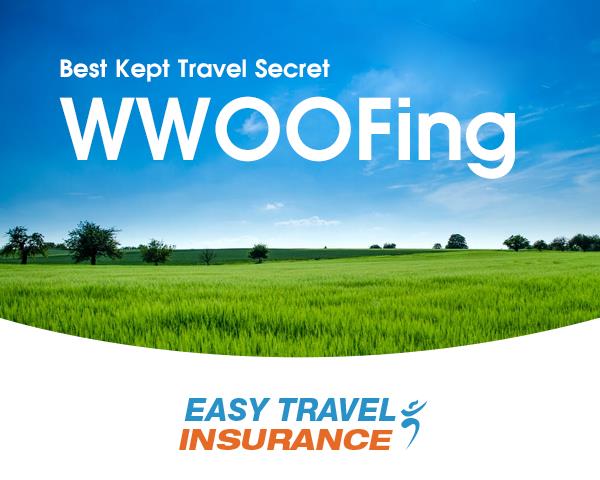 WWOOF
Once upon a time WWOOFing was the best kept travel secret. But now the cat is out of the bag!
How many times have you thought, that's it, I'm off, I quit, I need a sea change, I've had enough, let's emigrate, I want to see the world, I want to make a difference, I need to put something back, working for the rat race sucks? Well, let me tell you all of the above are valid reasons to jack it all in and throw a swag on your back and head off into the big wide world in search of effort that rewards with more than a patronising pat on the back on pay day.
Of course many of us just fire these idealistic, idle threats off on a daily basis just to vent steam and to try to feel better about ourselves, as the squeaky wheel gets the oil, but if you really have an itch to scratch, to get down and dirty with nature, see the world from a local's perspective and really do something positive with your time that will be at one with the planet, there are many ways to place a big 'completed' tick next to everything on the list. But! If you really want a one size fits all solution to take you round the world on a tiny budget, at the same time easing the strain of a planet aching under the burden of chemical farming, whilst all the time helping out farmers who really do need a bit of a hand, then WWOOFing is the silver bullet you are looking for.
Now that you have decided meaningful volunteering in return
September 26, 2018