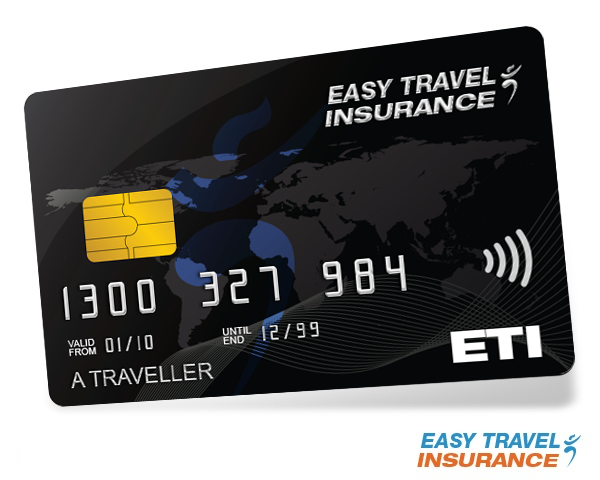 Credit Card Travel Insurance
The question on eveyones' lips...Do I need to buy travel insurance as my credit card offers free cover?
Of course we are not in a position to answer this question for you because in the first instance we do not know your personal situation and in the second instance we do not know whether any credit card travel insurance you may have access to will meet your individual needs. Only you can answer this question.
However, to make an informed decision you should carefully look into any terms and conditions that are attached to "Free" travel insurance to make sure you meet the acceptance criteria that triggers travel cover and try to identify the pit falls before you travel and before you find yourself in dire need of a helping hand that simply; may not be there!
What should you look for and what are the usual limitations you can expect?
Try asking yourself the following questions and if you are in any doubt about whether credit card travel insurance will sufficiently protect you and your family you should get in touch with us for an obligation free quote.
Knowing you have the 'Real Deal' travel insurance from Easy Travel Insurance should please even the shrewdest of travellers, and most people are pleasantly surprised to find our travel plans are not only some of the best available, anywhere, but they are not going to break the bank...and remember you can purchase from us with complete confidence knowing we only sell qual
July 25, 2017